CLASSIC HOTEL PARK
THE HOTEL HAS 101 ROOMS FURNISHED WITH CARE AND ELEGANCE WITH FLOORS COVERED BY PRECIOUS PARQUET PERFECTLY MATCHED TO THE FURNITURE
CLASSIC HOTEL PARK
THE HOTEL HAS 101 ROOMS FURNISHED WITH CARE AND ELEGANCE WITH FLOORS COVERED BY PRECIOUS PARQUET PERFECTLY MATCHED TO THE FURNITURE
CLASSIC HOTEL PARK
THE HOTEL HAS 101 ROOMS FURNISHED WITH CARE AND ELEGANCE WITH FLOORS COVERED BY PRECIOUS PARQUET PERFECTLY MATCHED TO THE FURNITURE
CLASSIC HOTEL PARK
THE HOTEL HAS 101 ROOMS FURNISHED WITH CARE AND ELEGANCE WITH FLOORS COVERED BY PRECIOUS PARQUET PERFECTLY MATCHED TO THE FURNITURE
CLASSIC HOTEL PARK
THE HOTEL HAS 101 ROOMS FURNISHED WITH CARE AND ELEGANCE WITH FLOORS COVERED BY PRECIOUS PARQUET PERFECTLY MATCHED TO THE FURNITURE
CLASSIC HOTEL PARK
THE HOTEL HAS 101 ROOMS FURNISHED WITH CARE AND ELEGANCE WITH FLOORS COVERED BY PRECIOUS PARQUET PERFECTLY MATCHED TO THE FURNITURE
BAR
OUR BAR IS THE IDEAL PLACE WHERE TO SPEND PLEASANT PAUSE MOMENTS.
RESTAURANT
WE ARE ABLE TO HOST UP TO 250 SEATS AND THAT RECOVER THE MODERN AND ELEGANT STYLE THAT CHARACTERIZES THE ENTIRE STRUCTURE.
SWIMMING POOL
THE HOTEL HAS A LARGE PANORAMIC TERRACE FROM WHICH IT IS POSSIBLE TO ADMIRE THE SURROUNDING LANDSCAPE
WI-FI CONNECTION
THE HOTEL HAS FAST WI-FI CONNECTION AVAILABLE IN ALL ROOMS AND IN COMMON AREAS
BUS PARKING
THE HOTEL HAS A LARGE PRIVATE PARKING EQUIPPED FOR TOURIST BUSES
GYM
IN THE POOL AREA WE MAKE AN AREA EQUIPPED WITH TECHNOGYM MACHINES AVAILABLE FOR FREE TO GUESTS.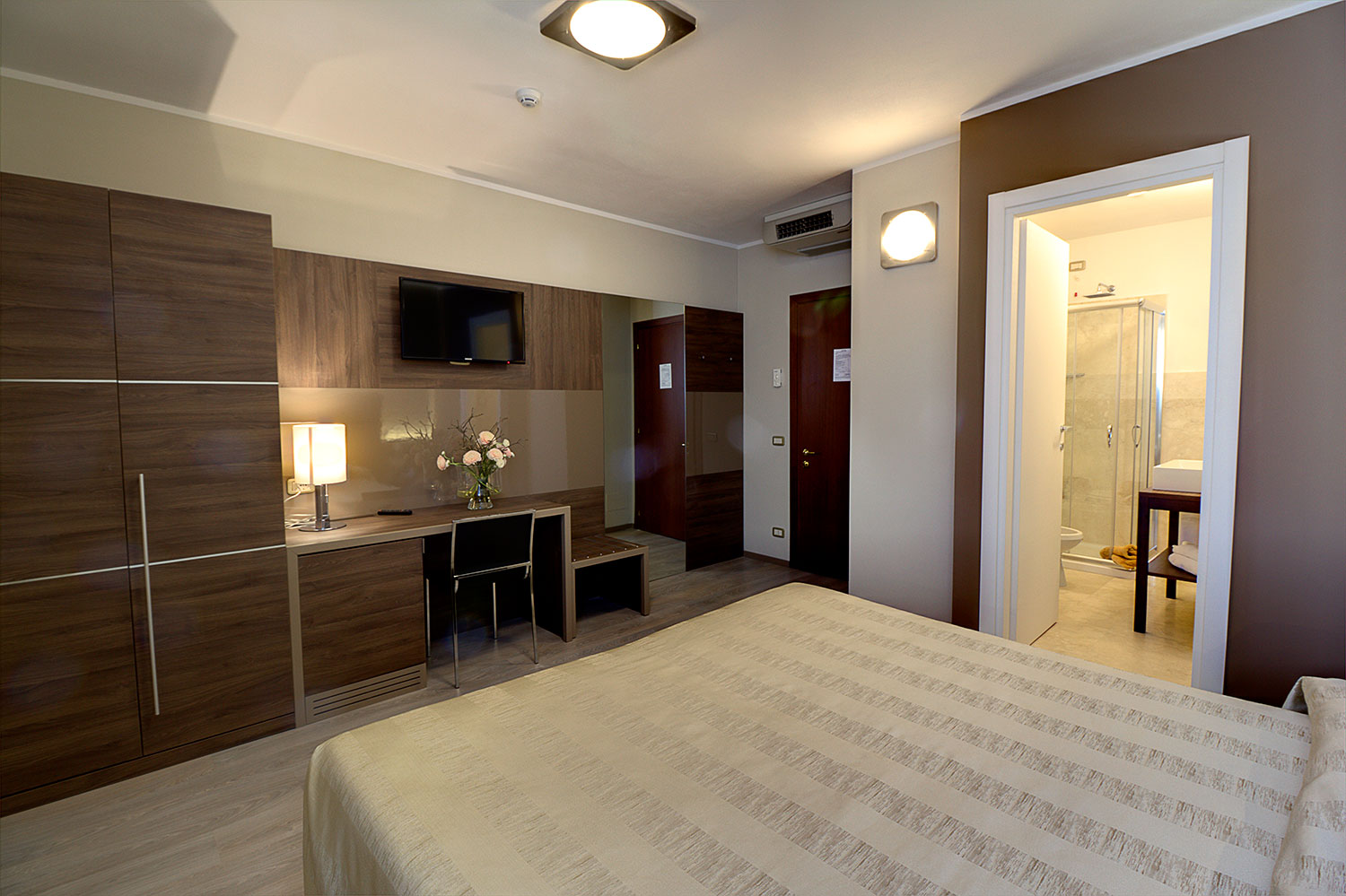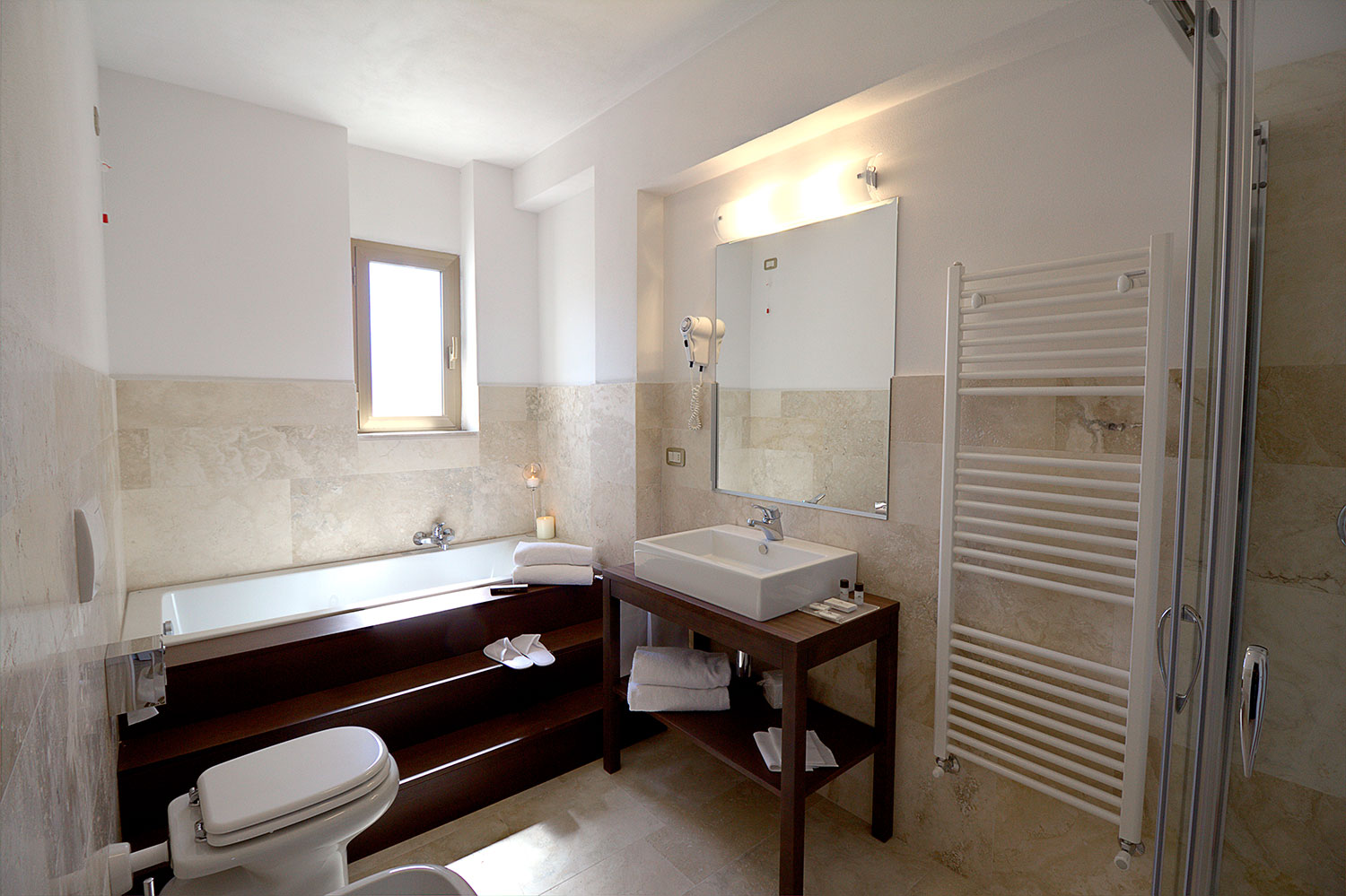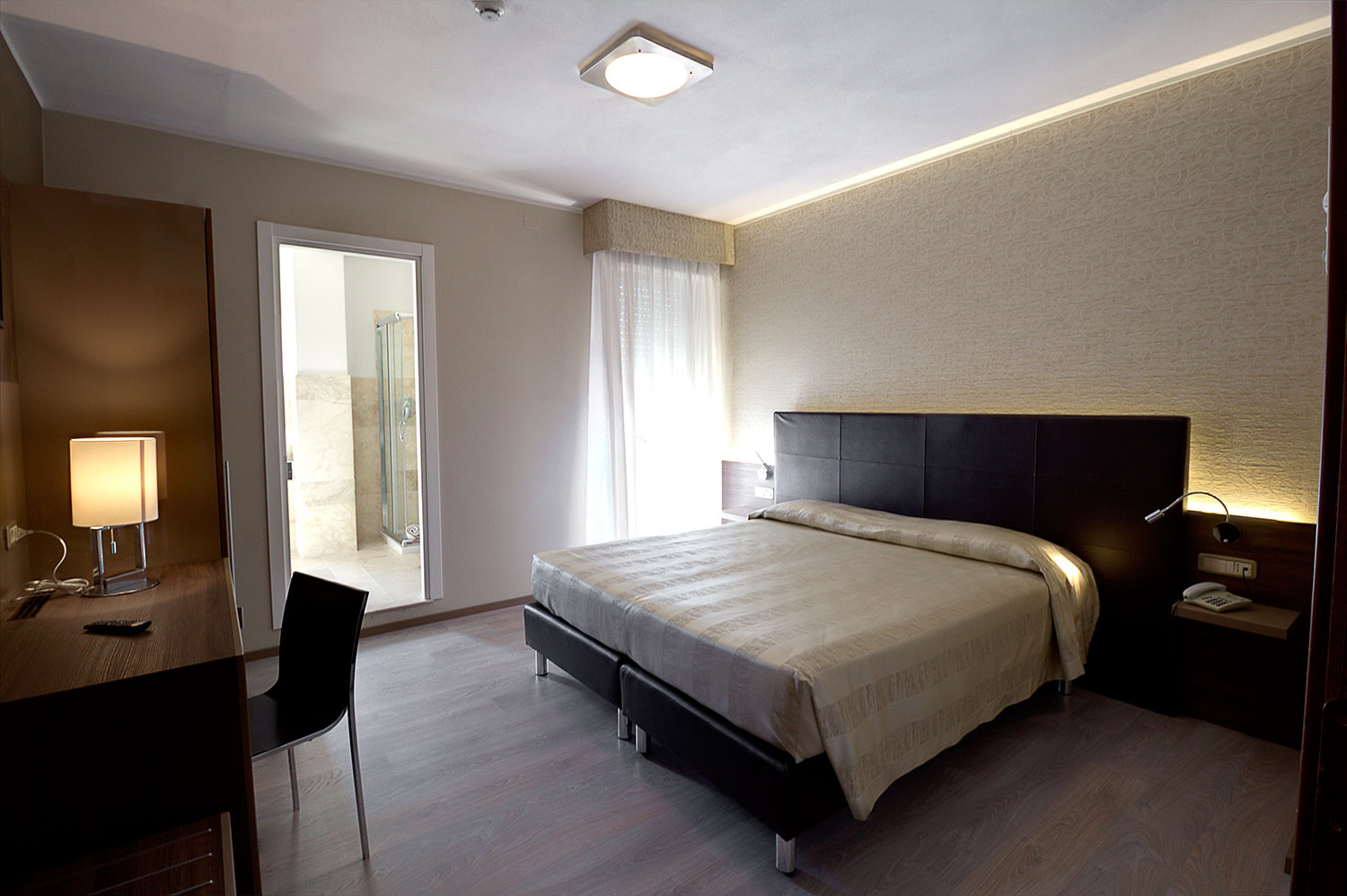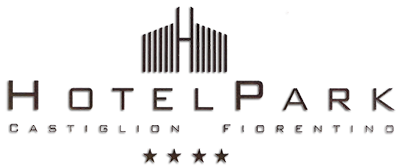 Hotel Park was born on August 14, 1970, in the green heart of Tuscany, and since then it has been continuously managed by the Felici's family.
Transformed into a totally new, modern and dynamic environment, it has nevertheless maintained its elegant and welcoming style, thanks to the quality of the materials, the fine finishes and the accuracy of the details. Once you have crossed the front door, you have the pleasant sensation of entering a place where you can finally indulge in a bit of relaxation, like entering your own home, given the familiarity with which it presents itself. Our staff takes care of the customer with attention and professionalism from the first moment and for the entire duration of the stay. Always available to provide practical information or provide advice and suggestions to make the most of your stay in our localities. Its location makes it an excellent destination to be able to reach, in a short time, some of the most beautiful cities of art in Italy. Furthermore, for those traveling by train, the train station is only 200 meters away. The property offers fast and free wifi in all rooms and a convenient internet point for guests.